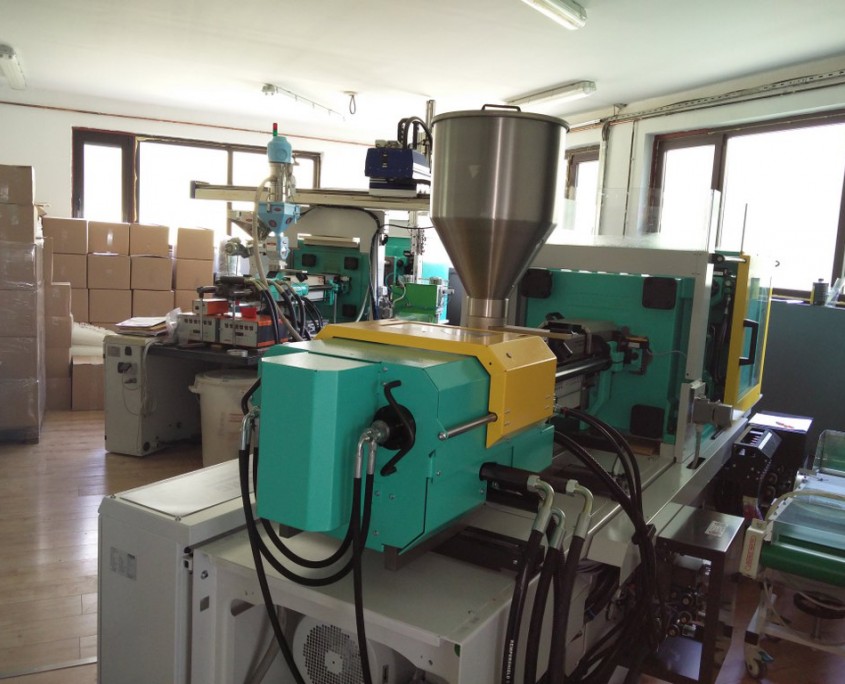 Our company was established in 1953 as a workshop for the production of plastic and metal products.
 Its present name Feroplast dates back to 1979, when took place many changes significant for the future development and growth of the company.
Our core business is manufacture of plastic products and packaging by injection moulding and thermoforming/vacuum forming.
Implementated of quality managment system ISO 9001:2008
As part of our business improvement process, we have implementated ISO 9001:2008 Quality Management System and once again demonstrated that Feroplast is a serious, first-rate and reliable business partner.
Product reliability and durability are the main features of our products. This is why we only use original and high-quality production materials from internationally renowned suppliers.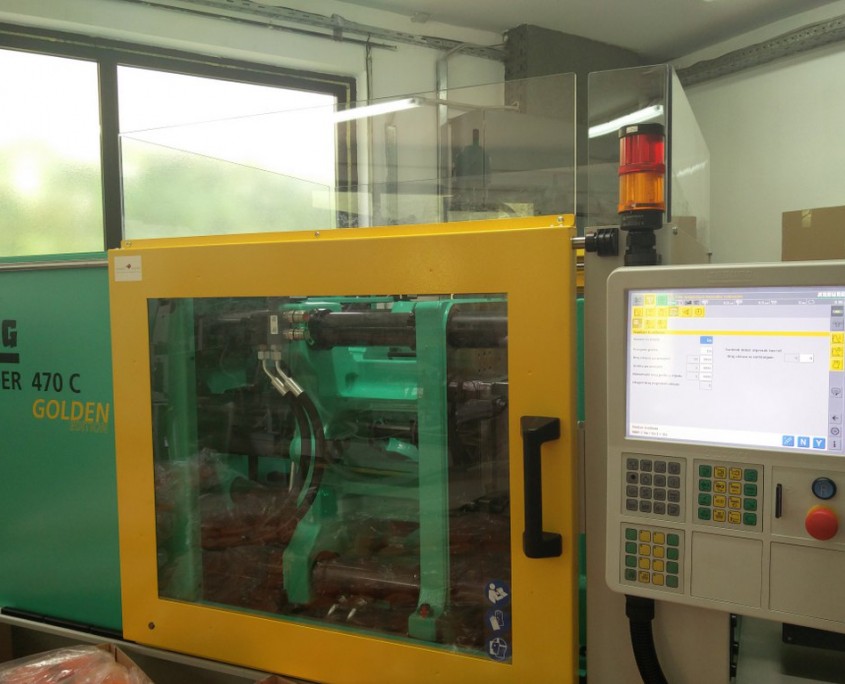 Feroplast is transforming your ideas into new, innovative and successful plastic products or packaging solutions, customized specifically for your unique needs and according to your exact requirements. We are your One-Stop-Shop, offering Full Service, from Idea to Final product. Rely on Feroplast's more than 50 years of practical experience and know-how in plastic products design, development, mould/tool building and manufacturing. We utilize CAD/CAM technologies for product analysis and simulation and offer prototyping. You have an idea for a new product or you require new packaging solution and you don't know what to do next? Don't waste your precious time any more! Contact Feroplast – we'd really love to hear from you and see how we could add value to your plastic product or packaging idea.